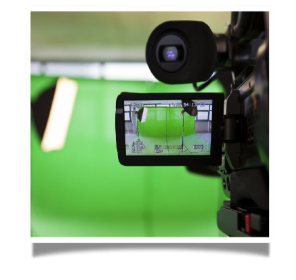 Recent Productions

Michael J. Baker, Jr. begins his 32nd season as producer of and commentator on Tony McGee's Pro-Football Plus (formerly Redskins Magazine) on the Mid-Atlantic Sports Network. The 20-week series featured studio sets, post-game B-roll, studio green screens, and location appearances.

National Arts Television has completed scripting, shooting, and editing three additional Northern Virginia Community College marketing videos in multiple languages - Chinese, Portuguese, and Turkish.

Baker also finished producing and directing three environmental Ted Talks for the prestigious Heinz Center. One of those talks is posted in Theatre II below.